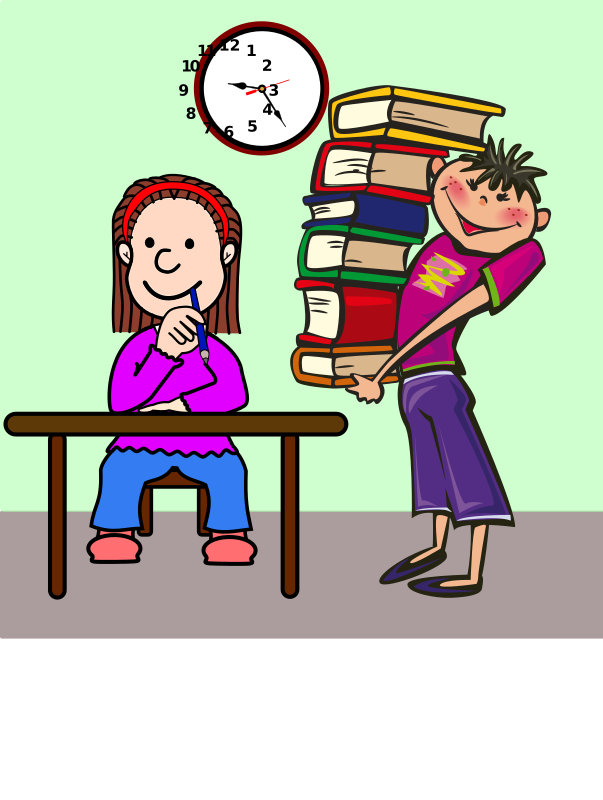 Category Description
Instructional Material
While Energion Publications makes every effort to ensure that the material we publish can be used in both academic settings and church study groups and classes, some materials are especially suited for specific uses. We tag some of our products Small Group Resources, because they have study guides and other useful material for lay-led small groups. We occasionally use the tag Academic because the material is written with an academic audience in mind, including more complete footnoting and referencing and an approach that addresses questions likely to arise in an academic environment.
Certain book series tend to meet the needs of particular learning environments:
The Areopagus Critical Christian Issues Series provides brief, academically sound introductions to topics. These books are suitable for serious study groups in church, led by someone who either has some acquaintance with the subject or is ready to study seriously. They are also suitable as readings books for classes at the college or seminary level.
The Participatory Study Series is designed for small group studies in church, though it also provides options for individual study and even sermon series.
The Topical Line Drives Series, which branched off from the Participatory Study Series, again provides extremely brief introductions to topics. The academic level varies, but these books are good for introducing church members to topics they only want to taste, or as chapter-length (12,000 words/44 pages or less) readings on topics. For example, Bruce Epperly's Topical Line Drive book Process Theology: Embracing Adventure with God, has been used as a reading on Process Theology in seminary classes. It has also been used successfully as a Sunday School text for an advanced class.
Since our Energion Publications materials come from a variety of theological perspectives, it is a good idea to read the author biography and the book description when you are selecting a book for use. If you are in doubt as to the suitability of a title, e-mail us (pubs@energion.com), call us at (850) 525-3916, DM us on Twitter, or find us through our Facebook page. We are a small company, and you will normally be able to talk with an editor or with company owner Henry Neufeld.
Finally, you can request an evaluation copy by simply telling us in an e-mail who you are, what class you are anticipating using the material for, and how many students or group members you expect. We almost always approve free evaluation copies.
Within the Instructional Material category, look for these subcategories:
Small Group Resources
Religious Education Programs
Advanced Religious Education
Academic
These categories will overlap, especially the latter two, Advanced Religious Education and Academic, as often they serve similar audiences. Educated church members often like to pursue serious study that is of good academic quality and these materials are designed for them.