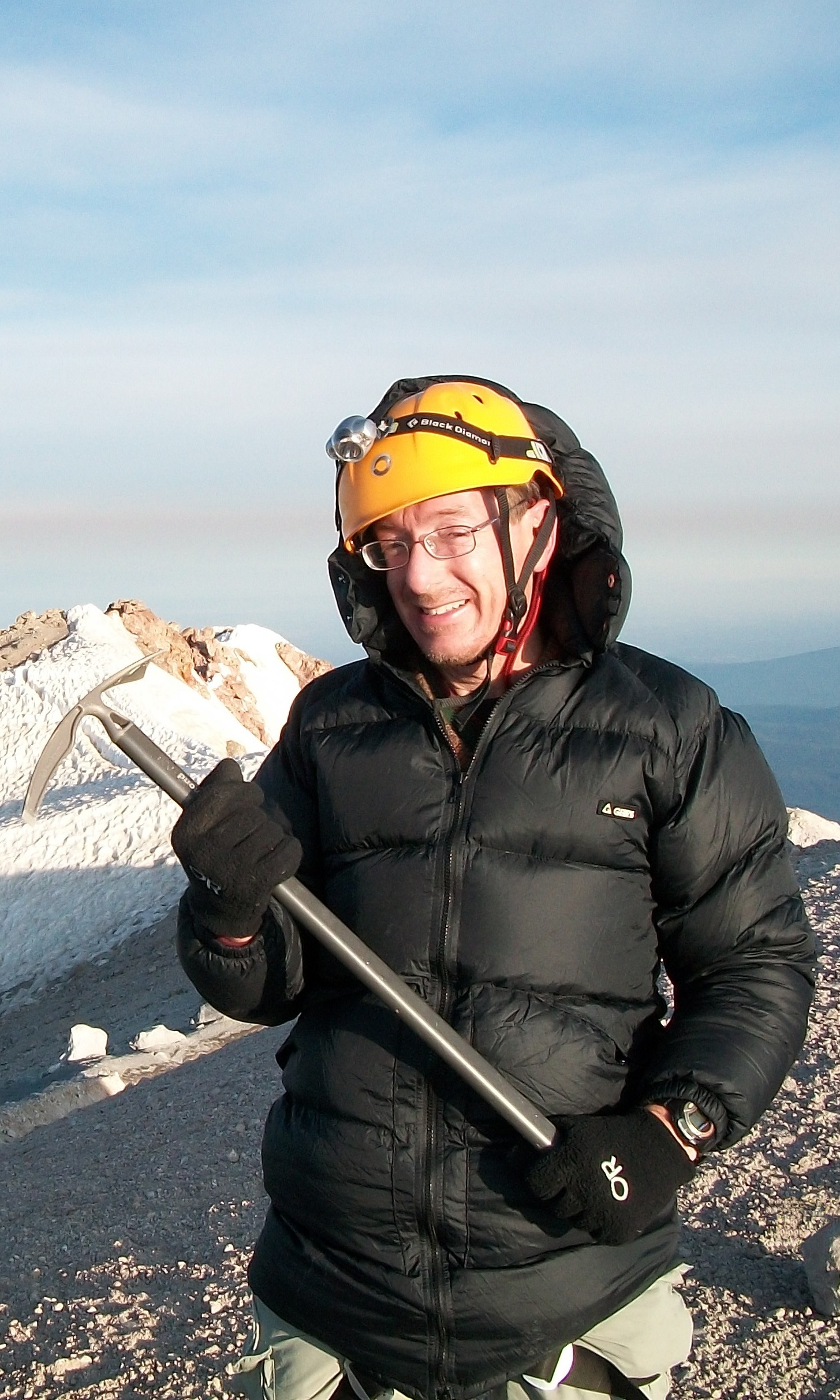 Category Description
Joseph G. Whelan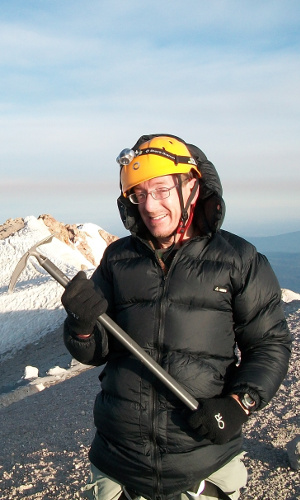 Joseph Whelan is an author living in northwest Florida. He is new to the family of Energion Publications and is the first independent writer to be featured in Henry Neufeld's latest imprint, Enzar Empire Press. Day of the Dragon is his first traditionally published book.
Joseph, who usually goes by Joe except when renewing his CPA and driving licenses, has had an interest in writing going back to early childhood when one of his earliest Christmas gifts was a "printing press" that he was told was "just like" the one Gutenberg used hundreds of years before. Half a lifetime later, after Wikipedia allowed parental claims to be easily cross-checked against known facts, the grown-up Joe was a little perturbed to discover that Gutenberg did not actually use oversized Styrofoam™ blocks in his famous system.
Between the early printing and the later writing, Joe led a fairly unremarkable life: a college period spent drifting from business to astrophysics; dropping out; moving to Florida; going back to college and discovering that accounting was not the grim wasteland he had been led to believe that it was; obtaining a baccalaureate and then a master's in accounting; trying and failing to sell magazine articles after college; working as an accountant and then a computer guy at a resort on Panama City Beach for 23 years; and now this writing jazz at Enzar and elsewhere.
Before he left the resort, Joe took up the hobby of highpointing, which involves trying to go to the highest natural geographic point in each state. This quest has taken him to all of the states except for Alaska and Hawaii and 45 of the 50 highpoints. So far he has driven 113,901 miles and spent 380 days on the road. You can read about the first expedition here: Ameritrekking and Highpointing: Discovering America the Beautiful [Kindle Edition].
Parent Category: T-Z