Category Description
Poetry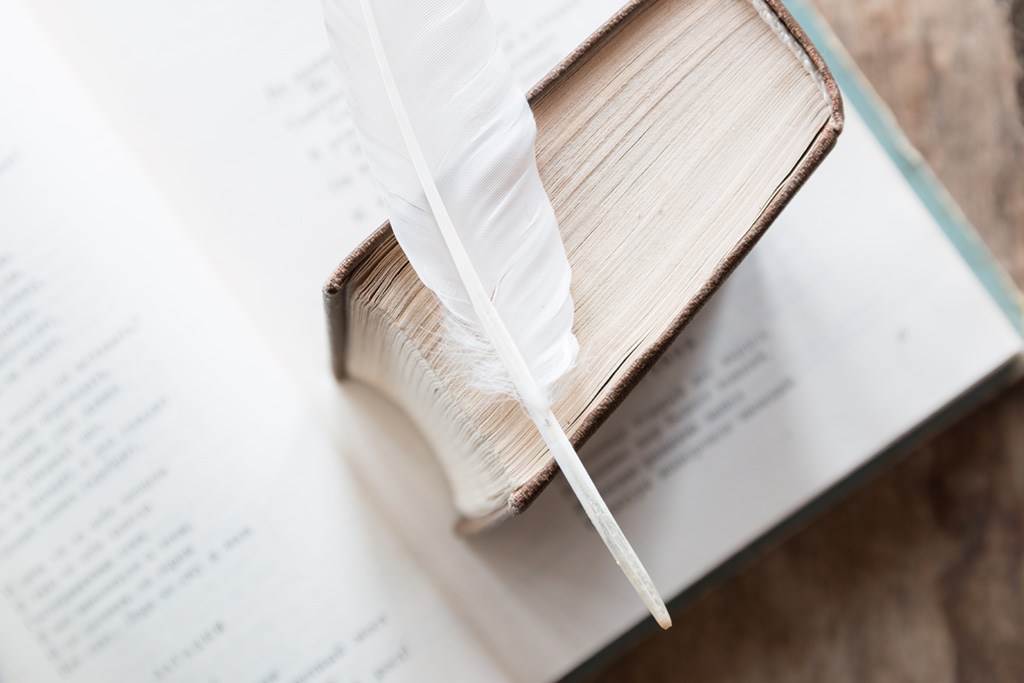 Energion Publications Poetry
We are proud of our poetry authors. Our poetry authors are right now helping us with the pioneering stage of their category. We only have four books of poetry out of a catalog of more than 150 books, and poetry takes some selling! For this post and this sale I'm including two books about the Psalms under poetry, so we're celebrating five authors and six books.
We hope that this category will grow. Below you will see a list of the titles, but here is some information about our authors at the time writing, December 4, 2015:
Our pioneer poetry author was Lee Baker and his book noise flash, which has a modern feel to it. They are poems that come from the life experience of a dedicated worship leader. I want to thank Lee for being that first author in a category who helps us break ground!
Our second brave, enterprising poetry author is Tabitha Edwards-Walton, the author of two books, Poetic Diversities and Poetic Life Experiences. Her poetry is gritty and derives from real life. I personally have found her poetry emotionally challenging in the best possible way. This is poetry that calls you to be a better person while caring more for "the least of these."
Our third (but not lesser!) poetry author is Nancy Petrey, whose book Habitation of Honey is rooted in deep conviction and humble worship. It is her testimony related in poetic lines, and is beautifully illustrated by her granddaughter, Taylor Grace Petrey.
And then there are two books on the Psalms. The first was a project of Geoffrey Lentz, then associate minister at First United Methodist Church in Pensacola. (He's now a pastor in Port St. Joe, FL.) The idea was to get responses to the Psalms from church members. This book includes children's art, photography, stories, devotionals, poetic responses, and music, all contributed by church members. It was released under our EnerPower Press imprint, and the title is A Living Psalter.
The second is Seeing the Psalter, which looks at the Psalms with the skills of a musician and skilled database designer. Bob MacDonald has expressed his devotional life as well. I remember Jody telling me that the book was worth the cost just for the author's translations, but his way of looking at each psalm includes color charts to illustrate word patterns and frequency are also very interesting. If you want to experience the Psalms anew, this is a great way to do it.