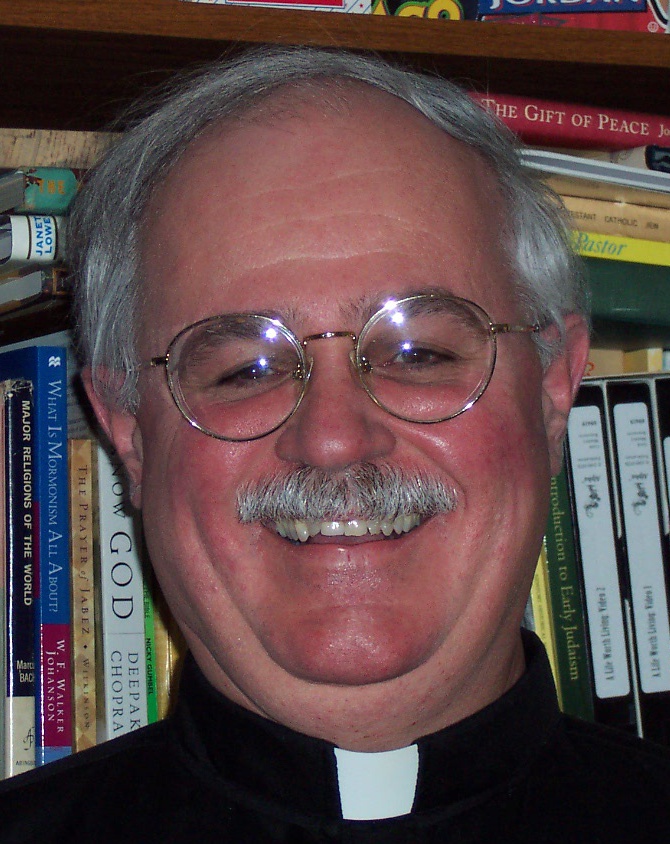 Charles J. Lopez, Jr.
The Rev. Charles Joseph Lopez, Jr, PhD was born and raised in Chicago. He has served 40 years in ministry (September 28,1975 Ordination): 27 years as a Lutheran parish pastor in NJ, PA, and CA; pastoral psychotherapist (17 years in NJ & PA); and 13 years as hospice chaplain with Providence Trinity Care Hospice (part of Providence Little Company of Mary Medical Center, Torrance, CA). He was ordained and served as clergy member of the Pacifica Synod of the Evangelical Lutheran Church in America (ELCA). He has certificates in spiritual direction (2006) and bioethics (2013) from Loyola Marymount University, Los Angeles. He is a member with the Association for Death Education & Counseling (ADEC), Association of Professional Chaplains (APC), and Academy of Parish Clergy (APC) and has received scholarships from the Lutheran World Federation; Aid Association for
Lutherans; Growth in Excellence in Ministry (ELCA); and Loyola Marymount University (Bioethics). Charley is listed in Who's Who in Religion as well as Who's Who in America.
He is listed on LinkedIn, ZoomInfo, and Facebook. He loves baseball, basketball, cycling, traveling and classical music. He adores all kinds of palm trees, flowers, and oceans. He follows the White Sox, Cubs, Bulls, Blackhawks and Bears!! He is also the proud owner of one share with the Green Bay Packers!!!
Parent Category: L-M