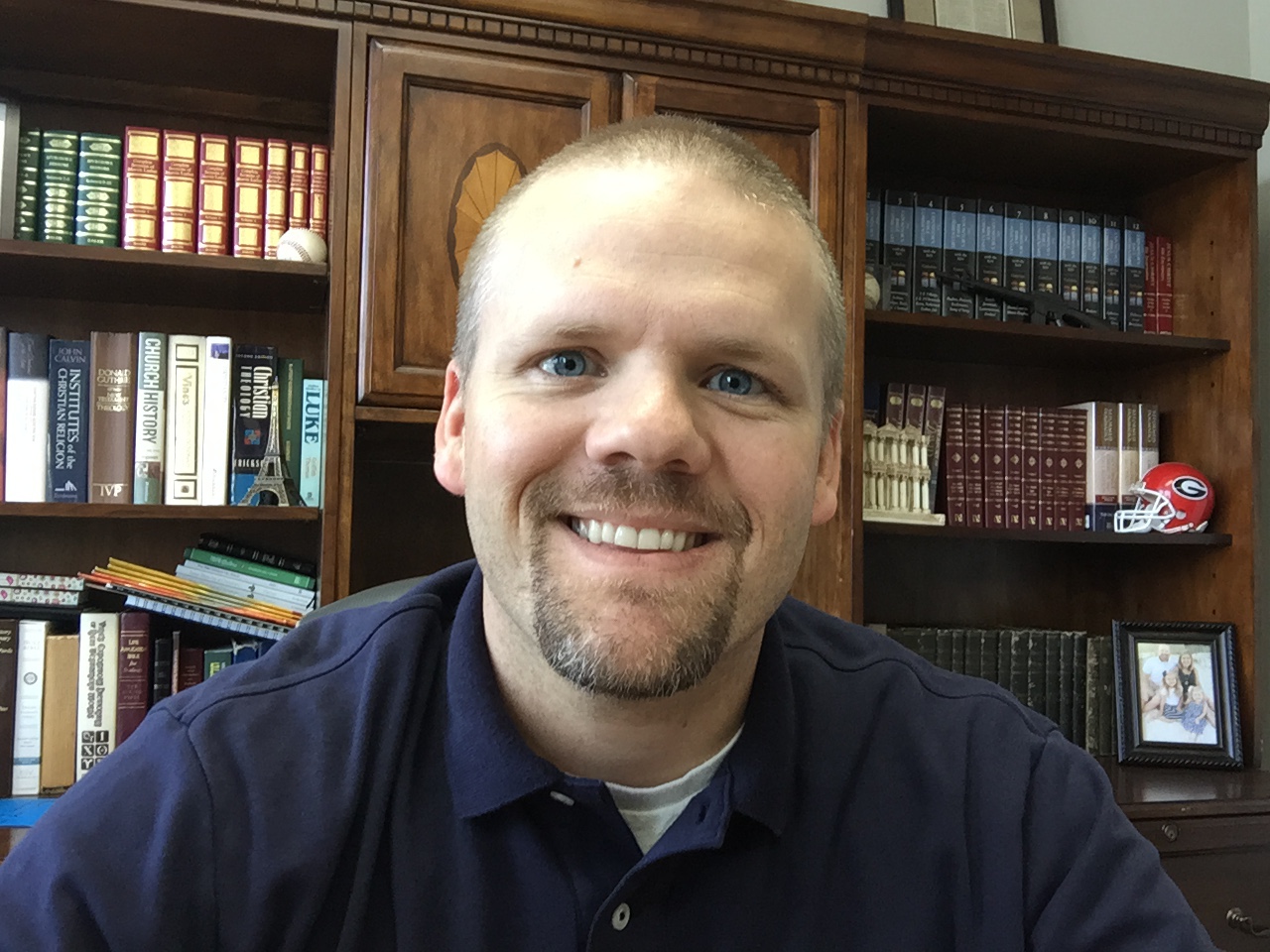 Michael F. Kennedy, Jr.
M ichael Kennedy is the Lead Pastor at North River Church in Parrish, FL. He is a graduate of Andrew College (A.S.), Georgia Southwestern State University (B.S.),Southeastern Baptist Theological Seminary (M.Div.) and Luther Rice Seminary (D.Min.). He and his wife Janie have two daughters.
Michael has served on the Education Commission for the Georgia Baptist Convention since 2012 and has also taught as an adjunct professor at Brewton Parker College. He enjoys reading, running, working out, woodworking, and blogging at www.michaelfkennedyjr.wordpress.com.
Parent Category: D-K